Coming Soon (a Haiku)
Page has no content.
The code has not yet been writ.
Come back when it's done.
The Castmembers (another Haiku)
Story has so many.
A hundred characters? more!
Read about them here.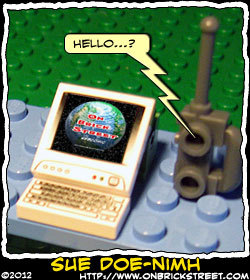 The Author (who likes to Haiku)
Nothing yet written
Of this comic's creator.
'cept her name is Sue.